12 years since the BP Deepwater Horizon oil spill...
Hundreds of thousands of people are likely suffering from health impacts — long-term illnesses — not only from the disaster itself, but from the millions of gallons of chemical dispersants used to "clean up" the oil spill.
July 28, 2022. U.S. Senator Markey and U.S. Representatives Barragán and Khanna sent an oversight…
Keep Reading
July 7, 2022.  ALERT requested a letter of interpretation from OSHA of 1904.5(b)(2)(viii), an exemption to recording…
Keep Reading
Sign our petition demanding that the EPA and DOI stop the use of dispersants during oil spills!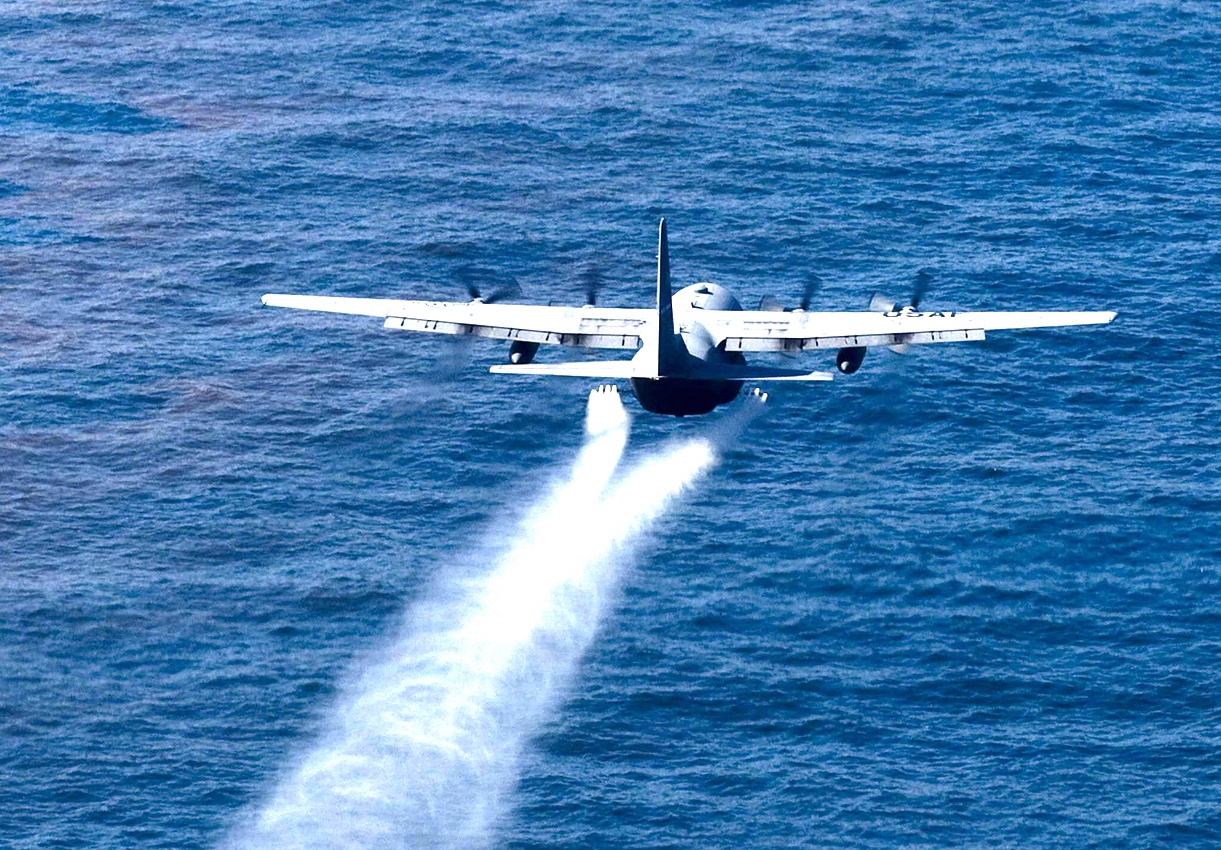 During the 2010 BP oil disaster, the federal government allowed the use of over 2 million gallons of toxic chemical dispersants to "clean up" the oil. The quantity of dispersants used during the BP oil spill was unprecedented — and so were its consequences.  These chemicals have been associated with long-term illnesses, cancer and ecological destruction. Yet, our nation's emergency response plan for oil spill response still allows the use of these chemicals in "unlimited" quantities.
We want the EPA and the DOI to stop allowing the use of the dispersants Corexit 9500A and Corexit 9527A for oil spill response in all waters of the U.S.  Science has finally confirmed that these Corexit dispersants are deadly for people and wildlife when released into the environment.
Sign our petition calling on Bill and Melinda Gates to stop the manufacture of toxic oil spill dispersants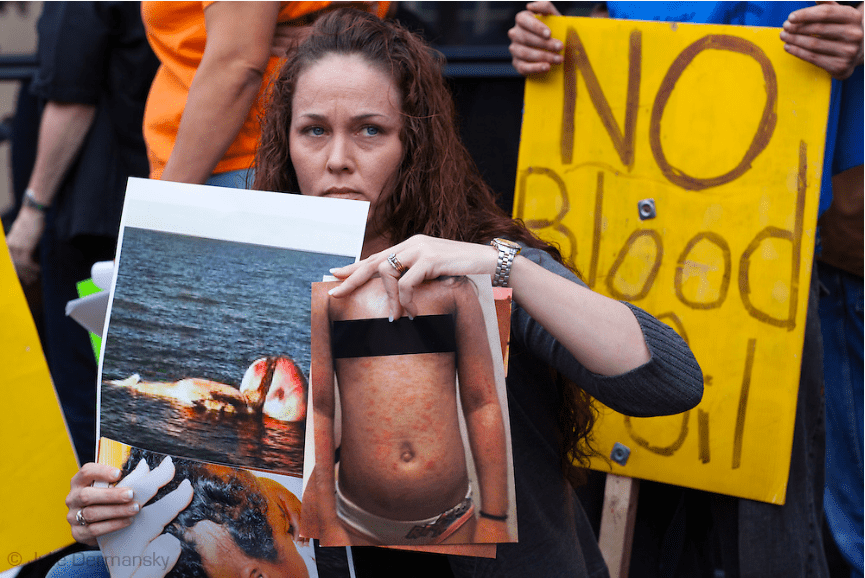 Bill and Melinda Gates are the largest individual shareholders of Ecolab, the parent company of Nalco — a major dispersant manufacturer. We are calling on the Gates to use their power as shareholders and public influencers to help us stop the manufacture of these deadly products and safely destroy existing stocks.
The support of allies like you is critical.
Stay informed and get the latest news.
Hear from the people who lived through the disaster
Exactly 10 years since the BP Deepwater Horizon oil spill, ALERT hosted a series of live interviews to raise awareness about the ongoing suffering and chronic illnesses of those who lived and worked near the disaster.
Dispersants do more harm than good.
A decade of scientific research has shown us that oil-chemical dispersants are hazardous to the environment, human health and wildlife — and have been associated with long-term illness, disease, cancer, and more.
The Environmental Protection Agency's oil-spill response plan is 26 years old, and it allows "unlimited" use of toxic chemical dispersants during an oil spill.
ALERT and allies have filed a lawsuit to force the Environmental Protection Agency (EPA) to finalize the rules governing the use of toxic dispersants in oil spill response.
ALERT is also working with municipalities and Tribes on immediate actions to protect workers and families from toxic exposures during oil-chemical disasters.
We are people who live in frontline communities adjacent to polluting oil and gas industry activities.
We are people who know first-hand about toxic oil-chemical exposures and harm to our lives and livelihoods. Some of us are first responders, scientists, lawyers or medical doctors.
All of us are concerned citizens.
We are dedicated to protecting workers and the public from oil-chemical pollutants and reducing toxic exposures.
We provide knowledge and skills to help you and your community understand the science and law to take informed action to reduce oil-chemical pollutants and exposures in your home and community.
Then, we collaborate with communities to advocate state and national laws to protect the health of our workers and families from oil-chemical pollutants and exposures, whether from daily activities or industrial disasters.
Together, we co-create a healthy energy future, based on the best available science and evidence-based action.