Do you believe you have been chemically exposed?
We have plenty of free resources available, from free quizzes to a directory of the latest research on chemical intolerance. We also have free downloadable toolkits to help you identify toxic exposures in you and your community, and how to talk your doctor about it.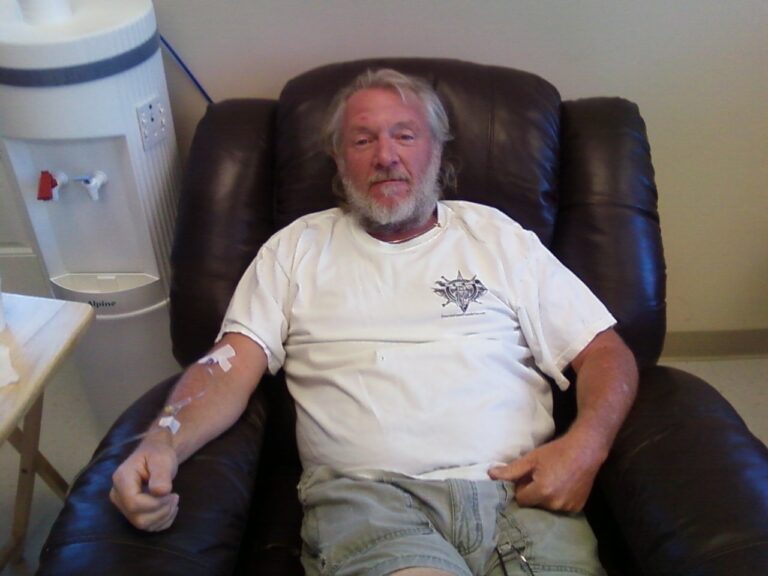 Frank M. Howell began working as a boat captain on the BP oil spill…
Keep Reading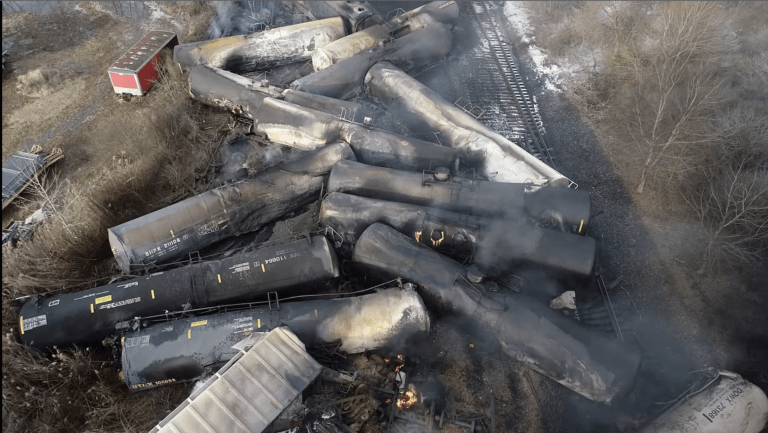 Thirteen years after the BP oil spill, lessons learned from this disaster could help save…
Keep Reading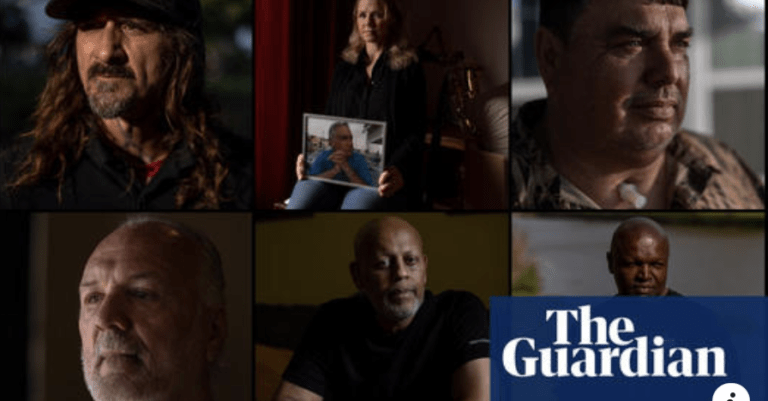 Today, on the thirteenth anniversary of the BP oil Spill, The Guardian published an in-depth…
Keep Reading
Sign our petition demanding that the EPA and DOI stop the use of dispersants during oil spills.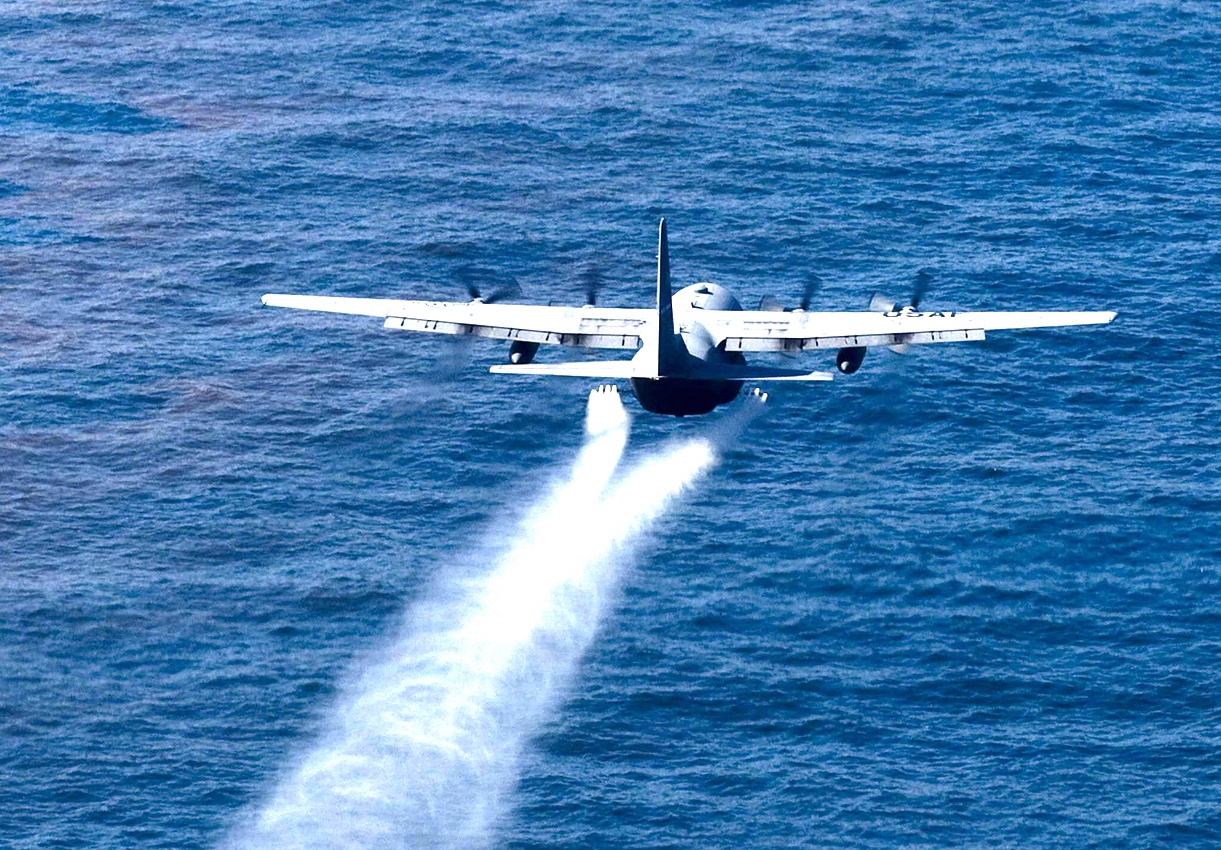 During the 2010 BP oil disaster, the federal government allowed the use of over 2 million gallons of toxic chemical dispersants to "clean up" the oil. The quantity of dispersants used during the BP oil spill was unprecedented — and so were its consequences.
We want the EPA and the DOI to stop allowing the use of the dispersants Corexit 9500A and Corexit 9527A for oil spill response in all waters of the U.S.  Science has finally confirmed that these Corexit dispersants are deadly for people and wildlife when released into the environment.
Hear from the people who lived through the disaster
Exactly 10 years since the BP Deepwater Horizon oil spill, ALERT hosted a series of live interviews to raise awareness about the ongoing suffering and chronic illnesses of those who lived and worked near the disaster.