#whatstheplanepa campaign
During the 2010 BP oil disaster, unprecedented amounts of toxic oil-based dispersants were used to allegedly minimize harm to people and wildlife from the crude oil itself.
Aerial spraying and deep sea injection continued daily, for months. Nothing like this had ever been tried before — it was all a giant experiment.
Oil and dispersants create a toxic cocktail that can be lethal to wildlife and humans. One study found that dispersants can make oil up to 52 times more toxic.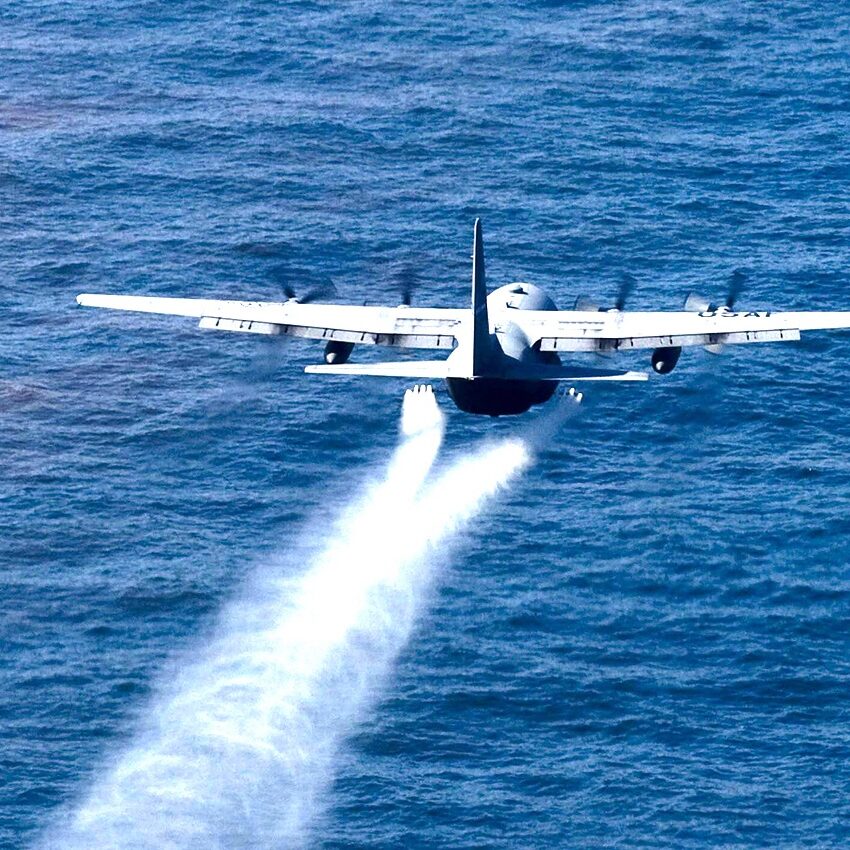 By not maintaining a current, science-based national emergency response plan for oil spills, the EPA is putting at risk some 133 million Americans who live near the coasts – that's 39 percent of the U.S. population. The EPA is putting at risk millions more Americans who visit and recreate at coasts – and the millions more who live near lakes, rivers, or along oil pipeline and railroad corridors.
It's not a matter of if, but when the next oil-related disaster will occur.
On January 30, 2020, ALERT with its allies filed a lawsuit to force the Environmental Protection Agency (EPA) to finalize its rules governing use of chemical dispersants in oil spill response.
The National Contingency Plan was last updated 26 years and uses outdated science to justify expedited and unlimited use of toxic dispersants.
The plan fails to implement inclusion of local government and citizens, as required by law, to combat government and industry complacency.
The plan fails to take into account unconventional oil that sinks (tar sands dilbit) or explodes (fracked gas and oil).
One-minute ways you can help.
This background is intended to broaden the public understanding of the scope and significance of the 2023 updates to our…
"Environmental activists sued EPA to update regulations, after thousands of people sickened from Deepwater Horizon cleanup The Environmental Protection Agency…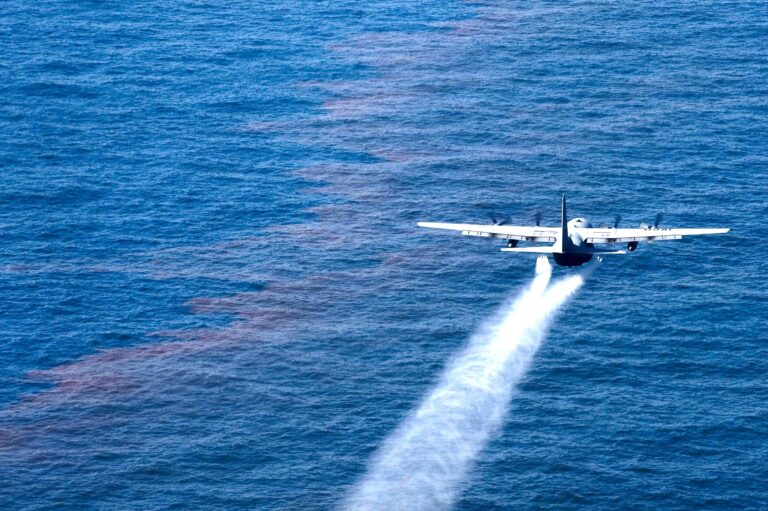 For Immediate Release – [Download PDF] Berkeley, CA (June 13, 2023) — The U.S. Environmental Protection Agency (EPA) has issued…